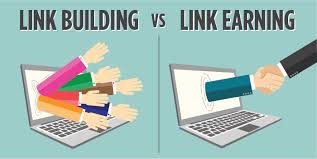 Today was an amazing day full of choices, just perception. The only ownership we can state having; "Choice". No person, place or thing belongs to us. We are just stewards while living.
This is an awakening time for all of us. The days and nights just seem so heavy with choices for ourselves, and others we feel obligated knowing that being accountable is just the proper ethical acceptance. Well, most of us feel over challenged being in-house from this present day social gathering restriction.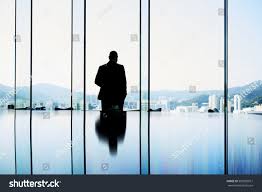 Now, we must admit for those of us who own a real company vs selling others products and services. There is a huge dent in our reality. When our economy is open vs now. This is a time to recreate all things, even as much ourselves!
Now people have begun to go back to online classes. Get reinstated with our industry of choice. Those forced to work for a living per say. They are frustrated with not getting out just to go to work. It is a funny thing vs when you felt it hard to get out of the bed to go to work. Complaining about just anything with yourself and your spouse. Yelling at children as you dash into your daily routine. Hey, some even miss it so much they are leaving each other based on really spending quality time was just something most kept saying to one another. It is an awakening time as I stated.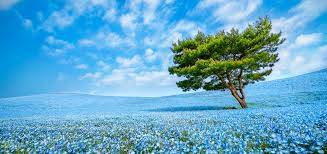 We found it necessary to do our part in harmony and supporting those less fortunate than ourselves. We have begun to reach out to all our clients/customers and especially our own family around the world. This is a time of real human interaction. Hey learning that we earn people's choices to allow us to work for their companies, and self. We believe it was strategically placed to have everyone come back to relationship repairing as we call it. Keeping in touch not to pitch products but allowing to learn qualities with exciting adventures that inspire hope and love.
This is what we call the "Grace" overflow period in our history. Real transparency and hope being spread worldwide. This is real human interaction and everyone feels different seen by transparency through all online platforms. Exiting sharing and also overkill per say from professionals exposing their uncontrolled frustration on just about all things. Venting at the level that their customers really see them for the first time. Most have lost vast incomes and clients from never being transparent from the beginning. That is why we live at the highest standards. Being transparent and keeping it real from the start.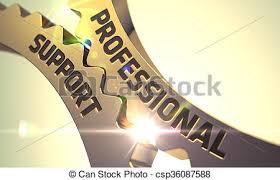 I hope to help you and every reader know that we give free professional support. We only desire to earn your supportive needs in all areas professionally. This may be a rare thing. We have not charged for our support services over forty years now. This is true ethical transparency from the beginning. That is why we did not lose any revenue and clients. There is not pitching from us and that is so pure and rare.
We hope to complete just one daily act of kindness through supporting you and any company. Nothing is more important than to earn your consideration in becoming our next amazing investment. Yes, we choose to invest in people vs things.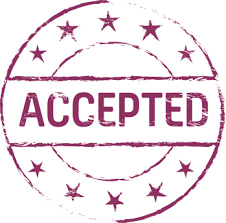 Thanks for allowing me to share openly our focus on earning your consideration to allow us in supporting you and if you have a company that as well. You are an investment nevertheless, being a person worthy of our time is most important.
Just Saying…
William
1-888-8880-9802 ext.75152