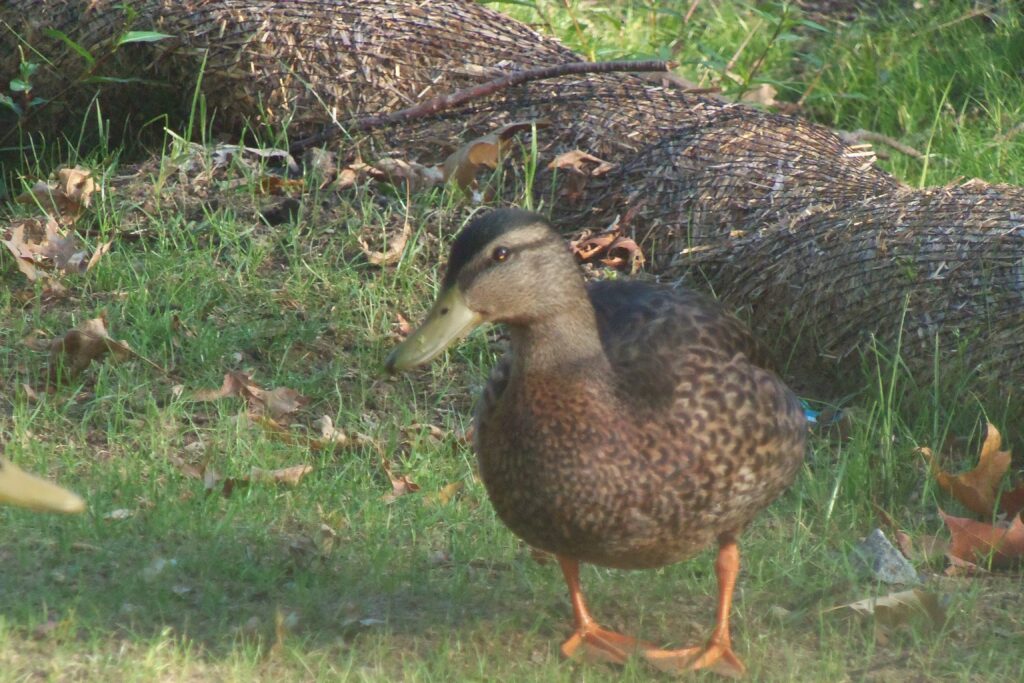 Perhaps, we get lost with all the hype that we get exposed each day? Nothing more than those offers, which promise money and travel. They never deliver, yet vast people keep on wasting time, money and life, for such foolish fantasies.
Well, we have a solution and it will remain free for a lifetime! Bold statement with years of total hands on support. Yes, you have been blessed with reading this statement today. We have more than forty years experience in supporting people like yourself. Through activities that cost nothing for you. The end result is how you see yourself in the future. We are only talking about having a real foundation in your life. Keeping your finances in order. Then, freeing up a small amount of valued time to get serious and move forward each day.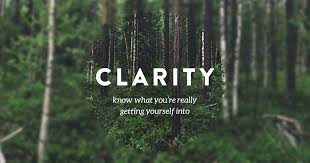 There is no limitation on how well you will become with such things as having a real company driven in supplying other's needs. This is a company that provides services based on history shows a company as such, always prosperous globally.
Please, consider allowing us to earn your choice in supporting your personal life and then be able to create a real company. If you already have one, great!
We also will get an existing company leveled. Daily decrease in "Operational" cost with consistent customer retention with growth. This develops a natural increase in revenue. Yes, we do this time and time again.
The decision is yours as when to allow us to earn your choice to get this right the first time. No matter, there has never been a question of if, just when you get tired of spending money and time. Losing family and friends because of your driven desire for more. That has never been the issue. Just no one makes anything worthy while, alone!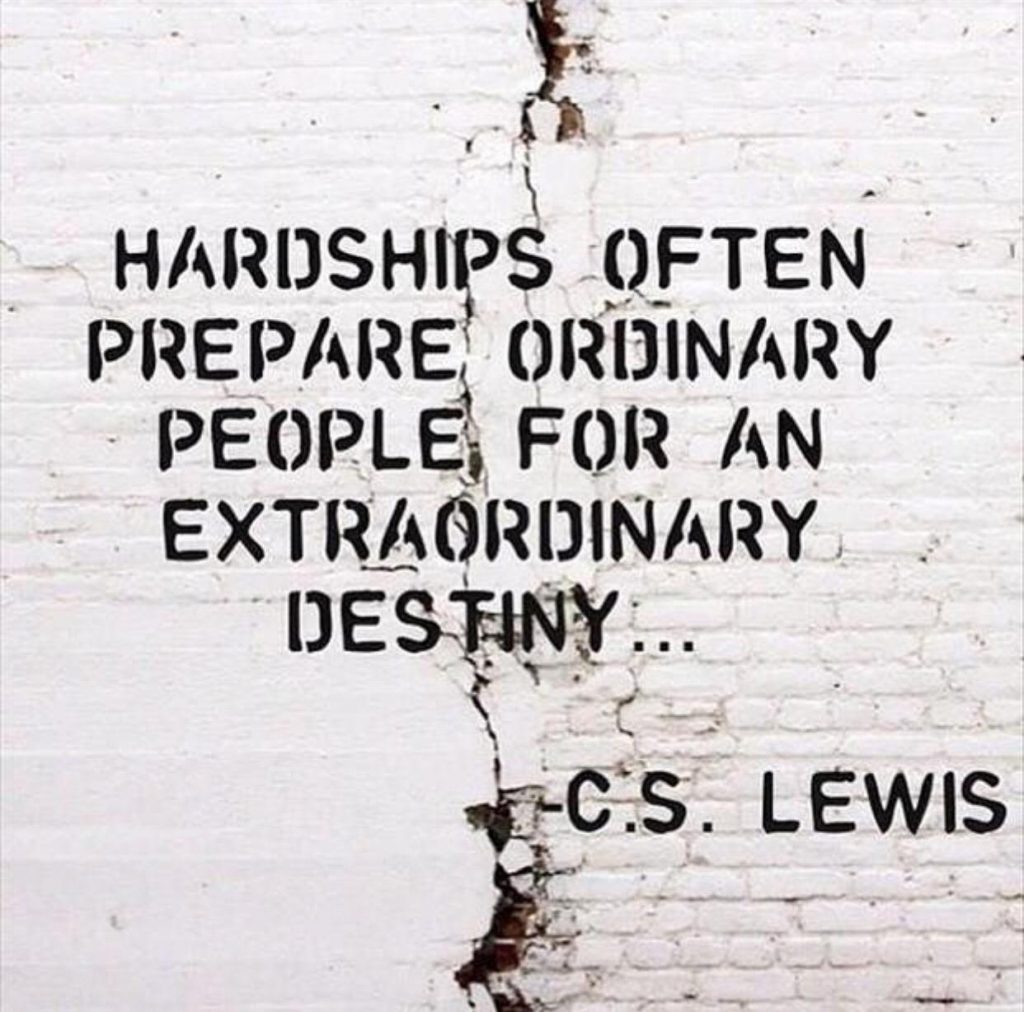 When you decide to allow us to invest our time, money and resources in you, yes you. Then, just send us a reply that it is time to start. We developed a simple form here!
Nothing in life is accomplished without hard activities and never has to cost anything except your valued time. Ethically supported by other's resources. That is as simple an offer we can extend to you and anyone who is tired of not living without limitations.
Appreciation and Gratitude Expressed,
"Will" Amis