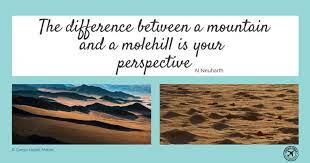 We travel through being adults with accountability. Learning at an early age there are choices and we must live with the results good and bad per say. Nevertheless, such agreement for accountability cost us family, friends and other loved ones. It also cost Spiritually, Mentally and Monetarily. All so high it makes us hesitate and lean more on Vanity, Fear and Greed. That is the way things have been growing from every level of people living these days.Why?
Well, that is our perception and we agree that it is difficult to ever hope for more natural enhancements in our individual lives, communities and earth sustaining all the trash we continue to massively produce. Wow, no wonder so many people resist to work, live a life of prosperity through serving others vs self-centered living. Look around you and notice no one is concerned about anyone really except self. Wow…
Hey, Just For The Heck Of It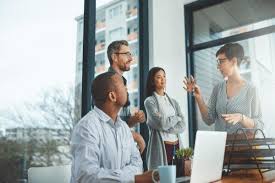 Let us help you visualize a possible future with our support in "Direction Guidance". Take this for instance. Perception is what you interpret. It is your understanding of a given situation, person, or object. It is the meaning you assign to any given stimulus. Perspective is your point of view.
People have only one thing of ownership…Choice. Nothing else is ours to claim, realistically. We live based on choices in a twenty-four hour period. What is reality in your "Perception" is only yours! We go through the day making choices and hope those involved with our decisions be it personal vs business(work) will agree.
Our "Perspective" can change through allowing others to share their "Perception" on a given matter. We must make a choice to move forward in our lives and company business. A wise quote of ours that through over forty-years experience shows to be true based on our "Perspective" gained through experience.
"Without consultation and wise advice, plans are frustrated, But with many counselors they are established and succeed". Amp Prov 15:22
That has always been our focus when developing services, communities and sustainability of Earth. We live for service and have a great life by doing just that. We hope to encourage others to work with us on various new projects through development, formulation and implementation. These three steps are the equation for all new things that manifest. We as people owe it to each other more unity and collaboration yet action vs talk is needed more even now.
Thanks for reading this article and as always. The interaction here is the life-blood per say of all blogs. Interaction is leaving a comment even if you do not agree to the core sharing still leave a comment. Keep it ethically transparent and above all stay on subject. Thanks for all the years of support.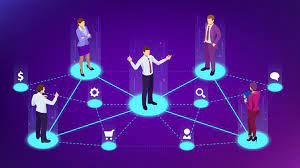 If anyone needs help in life and developing a real company that serves people, communities and earth. We would be honored to help and work as a lifetime partner. Just contact us and we will be a part of brainstorming, formulation and execution. It works and we are living proof. Together much is accomplished! Just be a part of something greater than "Self".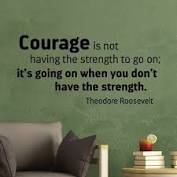 May peace be your compass as it is our chosen one!