Considering This Year Has Amazingly Flown By!
Perhaps we can focus on positive activity. That not only serves others yet brings overflowing joy into our lives. We live to find goodness in all things we experience vs consistently allowing circumstances to dictate how we perceive each decision to be made each day.
Perception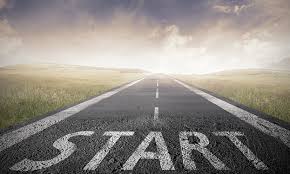 Look, we can either thank "God" for each new day, we can open our eyes and take a breath, right? Not allowing anything to steal that Joy. Which can't be taken, no matter what happens on this day. This is a choice, and believing is the first step.
Not, getting into details here. Nevertheless, one can begin to choose to live a life of "Spoken Manifestation". Why not you? We have been living like this for years. Be Careful, not only good but not so good happens, from that mouth of yours.
 Only Choosing A "Selfless" Lifestyle Is Real
It's not about self, with us. We only desire to earn another's choice, that is earned from us giving without expectations of receiving anything. Even if you vision a prosperous life. One should consider not the details, yet how to get organized, without paying someone to do so? You have to put in work, it is not given to you. Nevertheless, it costs you only your valued time. No money is involved when done right!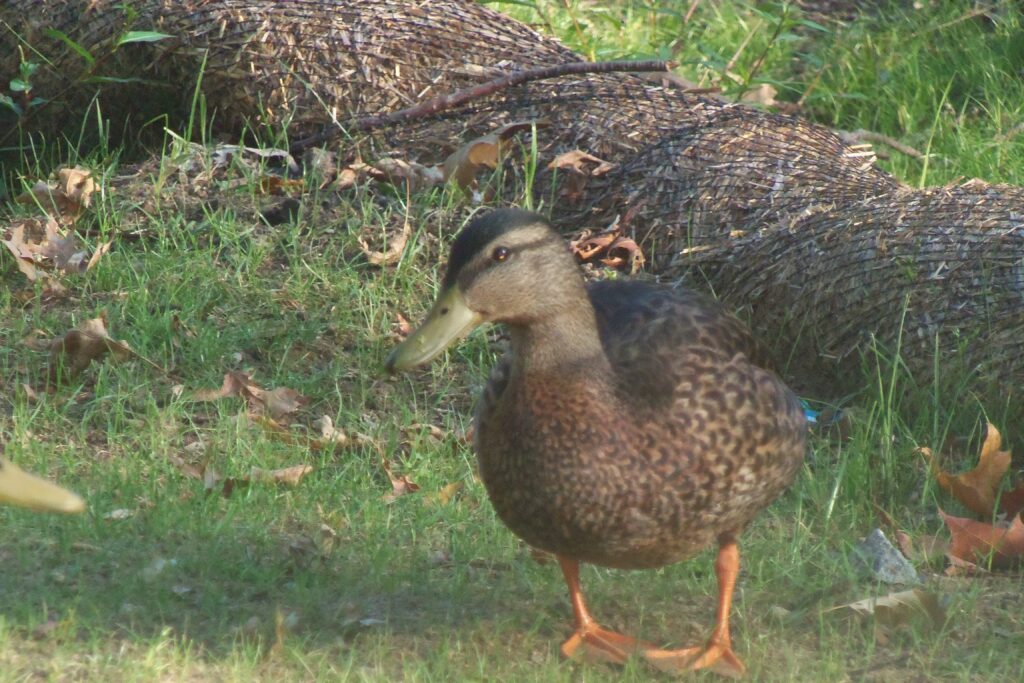 Perhaps, you have a passion, heck we all do. How about getting organized. Then, able to live through that passion? Others will desire to listen, learn and get your insight on their lives. So, they can do what they love vs 9-5 each day or wasting life being disappointed in working at a job. Nothing wrong, we need laborers.
Consider consistent reading, learning and growing. While not wasting any more money on "Get Rich" junk. You get taken on an idea vs actually working towards getting yourself organized. Then, share your vision of a future self. Allow others to help shape that vision. All without money being involved, from you?
Hey, real people helping others and getting only the enjoyment of reaching out to help improve life. Perhaps, one day you will give the same support?
Thanks for visiting our site and allowing us to stimulate your imagination. Hope is nothing without work!
High Expectations,
"Will"