Awareness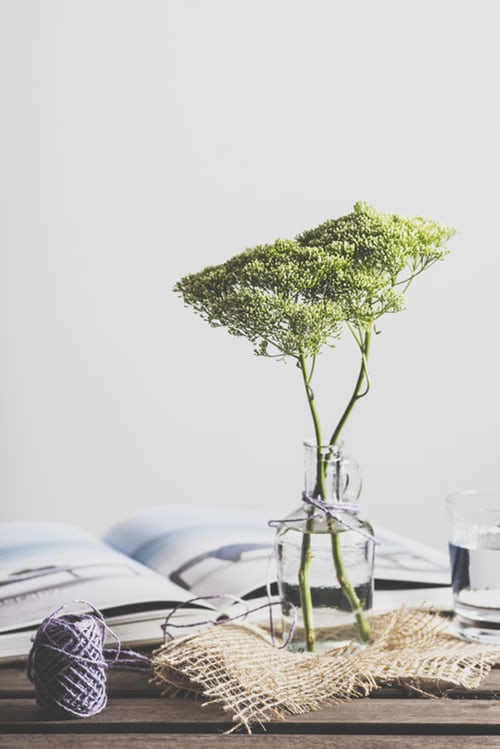 Perhaps it's been a long way to accomplish earning people's trust in providing "Free Support"…
Sometimes all we have to do is research a person and their real company vs pitching other's products. No one likes to be attacked with endless contacts pitching products without finding out if you even need anything?
It has become the norm to insult those of us who only seek to learn your needs and provide solutions. Then, offering our support services, which costs nothing and shall remain as such. Real people, who are driven with passionate hearts. Only providing "Hands On" free support services. We have forty-plus years, removing ourselves out of the equation. Being part of something larger than ourselves. You are our only focus and accomplishing what you visioned is our end result.
The "Prompting" to bring overall well-being support to others without a hidden agenda is a lost hope or is it?
Myself and Wife, have "High Expectations" and if you have read this message, please allow us to give you creative access to bring an overwhelming joyful moment in someone else's life. Please, the cost besides your creativity, is all on us!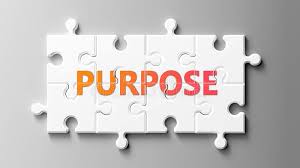 If you would participate in this needed activity, we would ask to be allowed to earn being your resource of a "One Stop" location. That is, for all your personal and business support needs. Ask, why they are free from us vs paying for support that only fails, due to lack of passionate people giving vs pitching.
It's not a matter of if you will allow us to serve you. It's just when you decided enough years of wasting time. How, about being a company who desires to finally gain more new customers/clients and retain the ones you have. Also, a natural growth in revenue with consistent decrease in overall expense to operate. Well, that is what we do for people and companies vastly.
No matter today or five years from now. We are always ready and willing to earn that trust from you, allowing us to serve for free.
Great Expectations,
Will & Robin