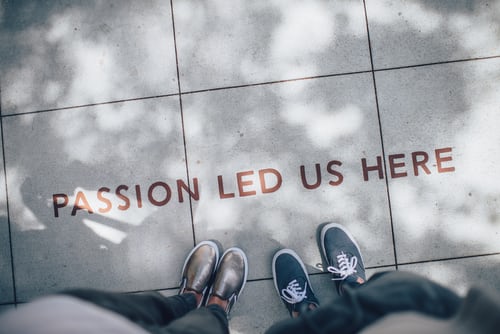 Amazing Newness Daily
This is a long time for your viewing eyes. We have been traveling around the US and landed in Texas of all places. It was most welcoming and the people are awesome with their daily attitudes hungry for exciting new adventures.
Looking through six plane flights, just to arrive in Texas. Made me realize how many people have never felt true interaction. In a physically present atmosphere.Perhaps we would benefit from participating in more personal one on one interactions. These "Zoom" and other platforms are just not real enough for this writer.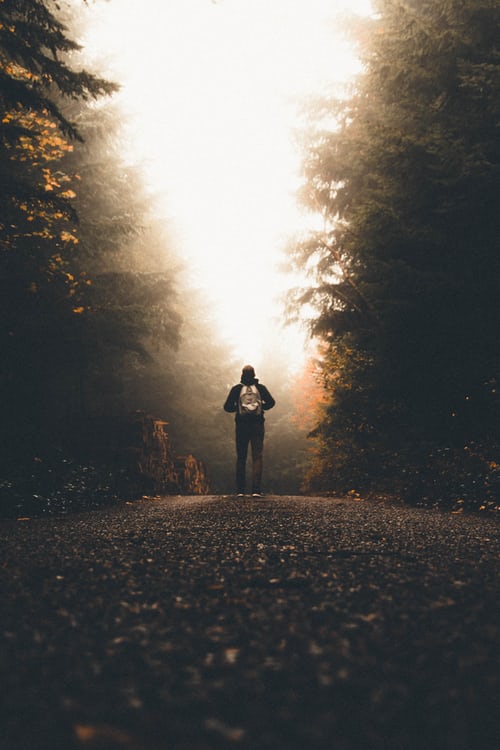 Well, more people have reached out for support in so many areas of their lives, and companies. Now, things are never going to be the same in the world. Which, I believe minus all the deaths. We are going to create amazing new friendships and professional new types of services that will promote unity and peace.
The funny thing about meeting new people and company owners. Each one is just a person who chooses to be accountable for themselves and others. That is all we have been doing for over forty years. How is it that more people are just realizing it? The more you seek to help others. The better your overall life is?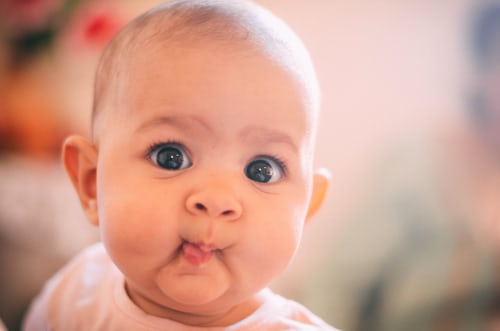 Now, we are back and ready to get consistent in helping our readers with clarity and services that will enhance your life, company and this world. Just ask and we will walk through how we invest our money, efforts and resources in your life, company and communities.
Remember, we never have participated in selling you anything. Not going to start. In our country the USA. There was free money being issued now it is all done. More people have no clue what they are going to do. The bulk was receiving more money sitting around not working. So, companies and all went out of business. Even masterful churches are going?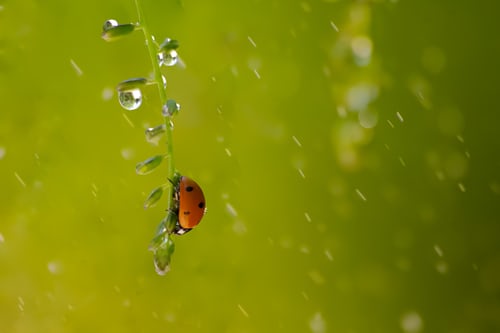 So, in closing we extend for people, communities and earth. Our services and will invest our money, efforts and resources in your life, company and community. Just reach out to us today!
It would only take fifteen minutes one on one with "Will" and that is the beginning. No fee for our support and you will gain massive experience, application of wisdom and growth for overall well-being in your life, company and communities.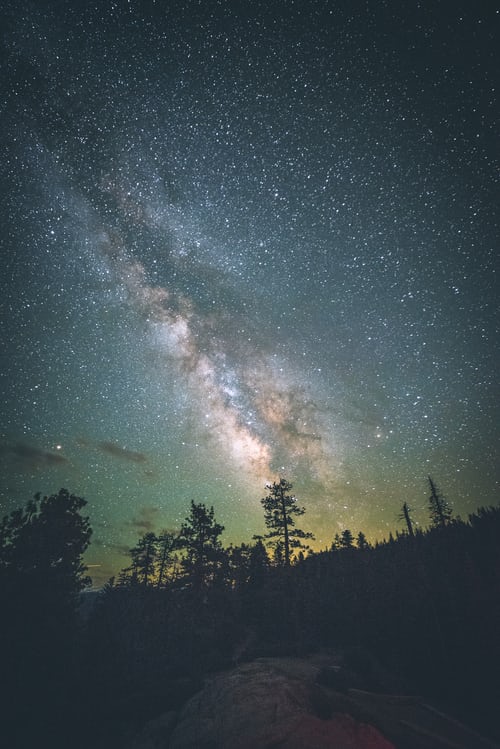 FYI – We are always seeking to invest our money in content for our Television Station. So, if you have an idea, church or company image or function. We should speak soon, for our sponsorship is always available. We pay for episodes, commercials and other media exposure if you qualify.
Understand that interaction is key. On this blog you are our blood supply with comments. So, perhaps you would consider sharing your insight on this article subject. Let's remain ethical in comments and keep to subject matter. You are noticed, appreciated and needed!